The team
The team consisted of 3 UX Designers fresh from bootcamp/flex programs, a seasoned developer, a new developer, a technical CPA, and a data engineer. So many varied backgrounds and side interests in this bunch. What a great team to work with.
Project Sponsor & Data Guru
Zach Leahan is a Senior Manager within Product Development at PwC Digital. Zach looks for opportunities to leverage his tech skills outside of work for the common good. Zach is an avid native plant gardener to support wildlife, especially birds and bees.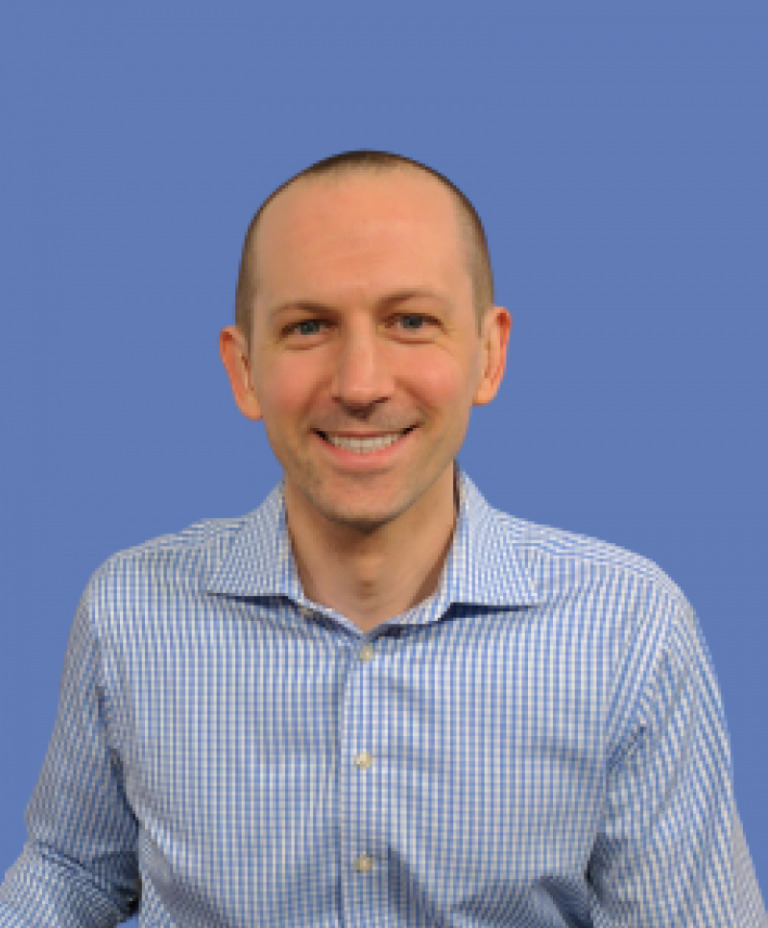 Design - UX/UI
Cristina Zanoni is a Brazilian UX Designer based in Philadelphia. Empathy, curiosity, and inclusion play a significant role in her day-to-day life. She volunteers with @ibelongphilly to increase immigrant visibility. When not working, she loves walking around discovering art hidden around Philly. Reach her at cristinazanoni.com.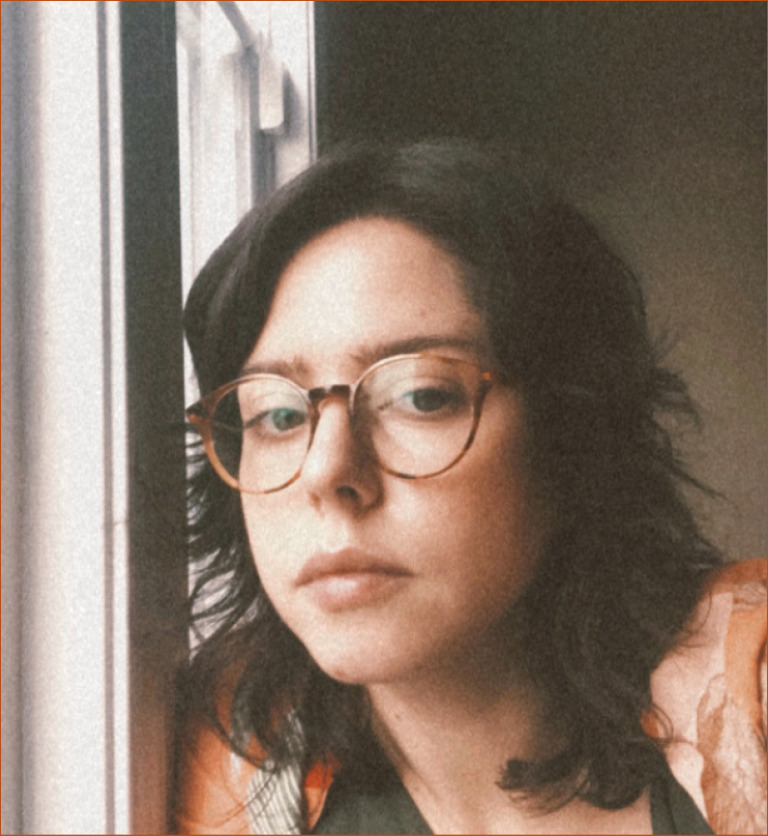 Design - UX/UI
Anne-Marie Lloyd is a UX Designer with CapTech with a background in market research. She's an advocate for accessible and ethical product design, and uses her cross-disciplinary knowledge to bring fresh perspectives to her design work. In her free time she enjoys skiing, hiking, and playing with her rescue dog. Drop her a line and check out her work at annemarielloyd.com.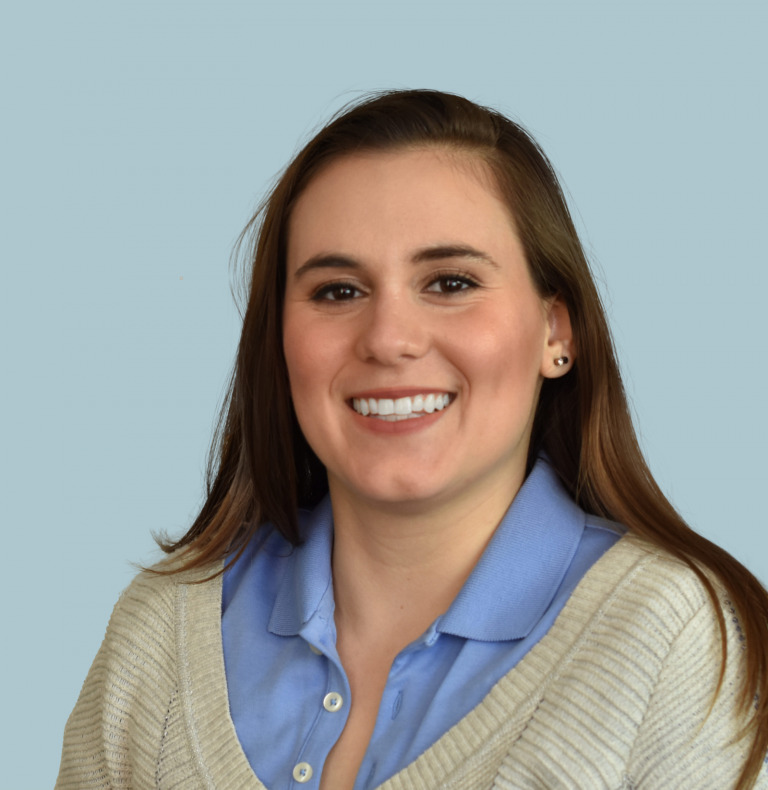 Design - UX/UI
Roxanne G is a full-time UX/UI designer with Assetworks, LLC and a freelance WordPress website creator who is also an avid gardener, crafter, and mother of 2. Roxanne believes technology should be used for the greater good; to serve humanity and the planet. Check out her work at roxanneg.design.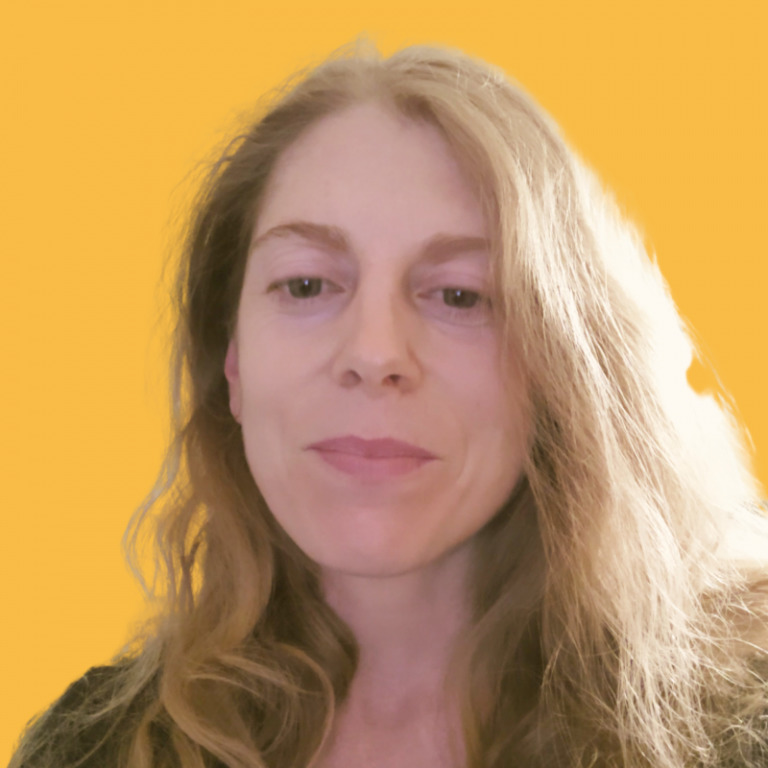 Development / Code Engineer
Tom Boutell is the CTO of Apostrophe Technologies. As a longtime developer he enjoys the mentorship aspect of his job most, as well as software architecture and hands-on programming. He's fond of classic video games, matcha lattes and pedaling around Philadelphia. You can drop him a line at boutell.dev or on Twitter.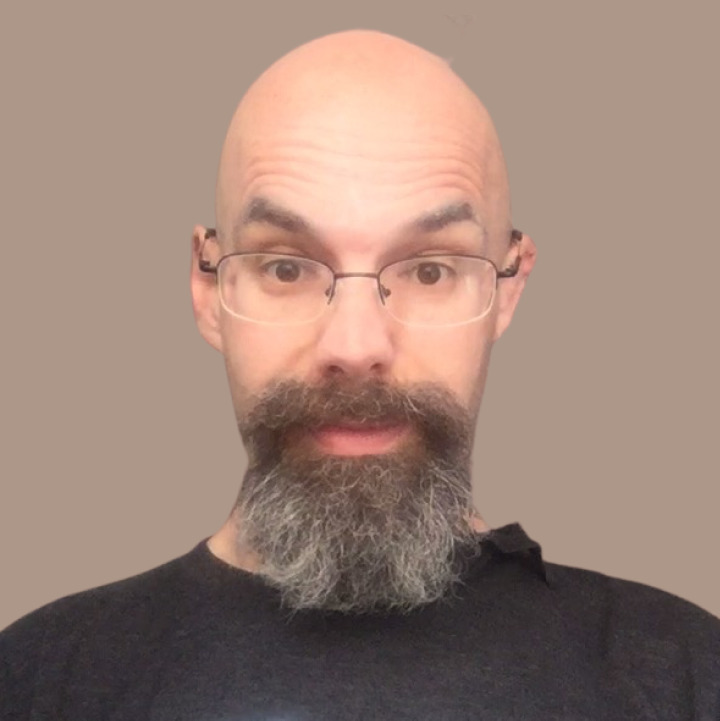 Development / Code Engineer
Ella Heron is a sound artist, educator, software engineer, and aspiring agrarian living on occupied Lenapehoking. She wants to cultivate interdependence and put chestnut trees back on Chestnut Street. Check out her work at diaphanous.cloud.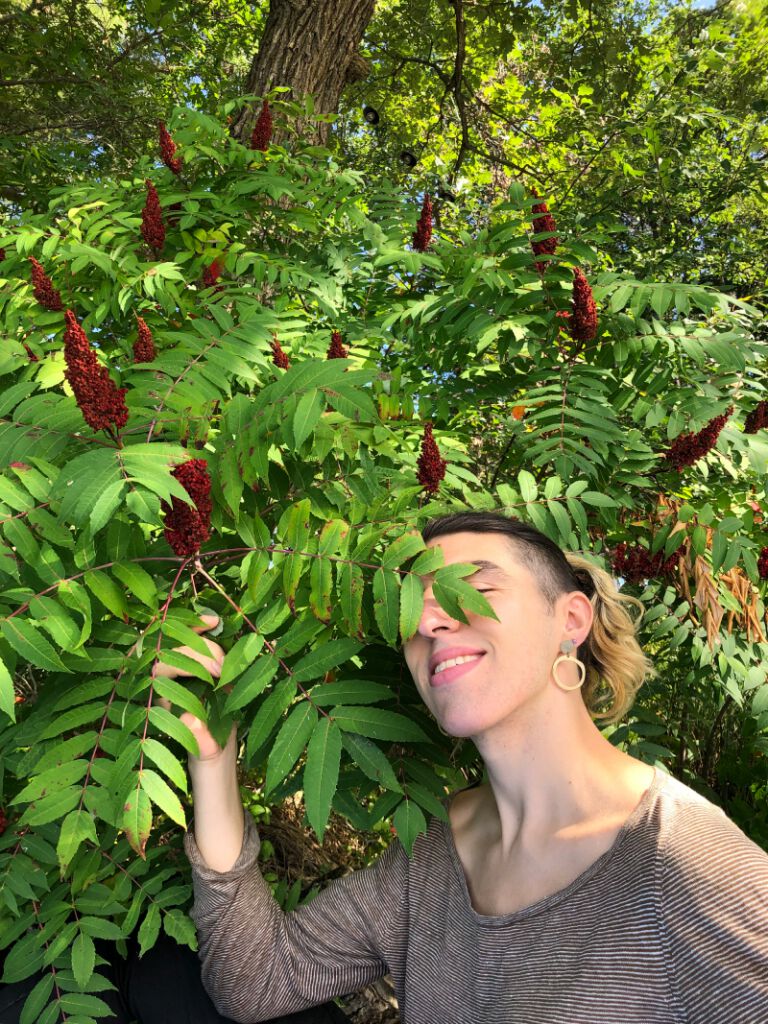 Data Engineer
Anthony Hopkins is a budding data engineer/scientist and amateur baker. When he isn't trying out a new recipe for scones or muffins, he's building his knowledge of data. Anthony is particularly interested in data justice and the growing conversations around biases in data algorithms.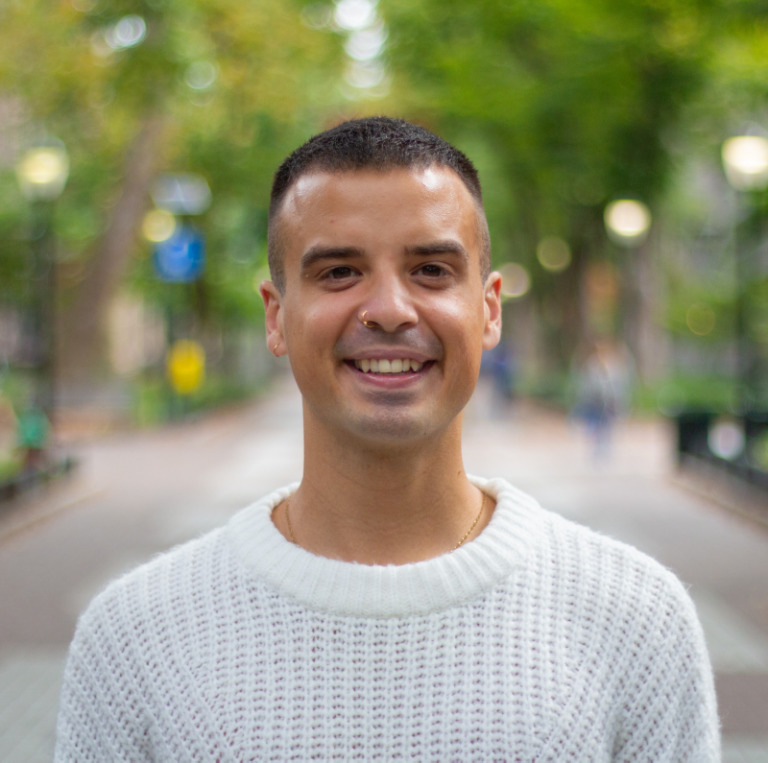 Development / Code Engineer
Kio is an aspiring Librarian and definitely not a bona fide city nymph. Kio currently works in IT, tech, and various customer support capacities, and absolutely cannot charm privateers to lose their stolen goods. In Kio's spare time they enjoy acting, playing piano, and never shape-shifting.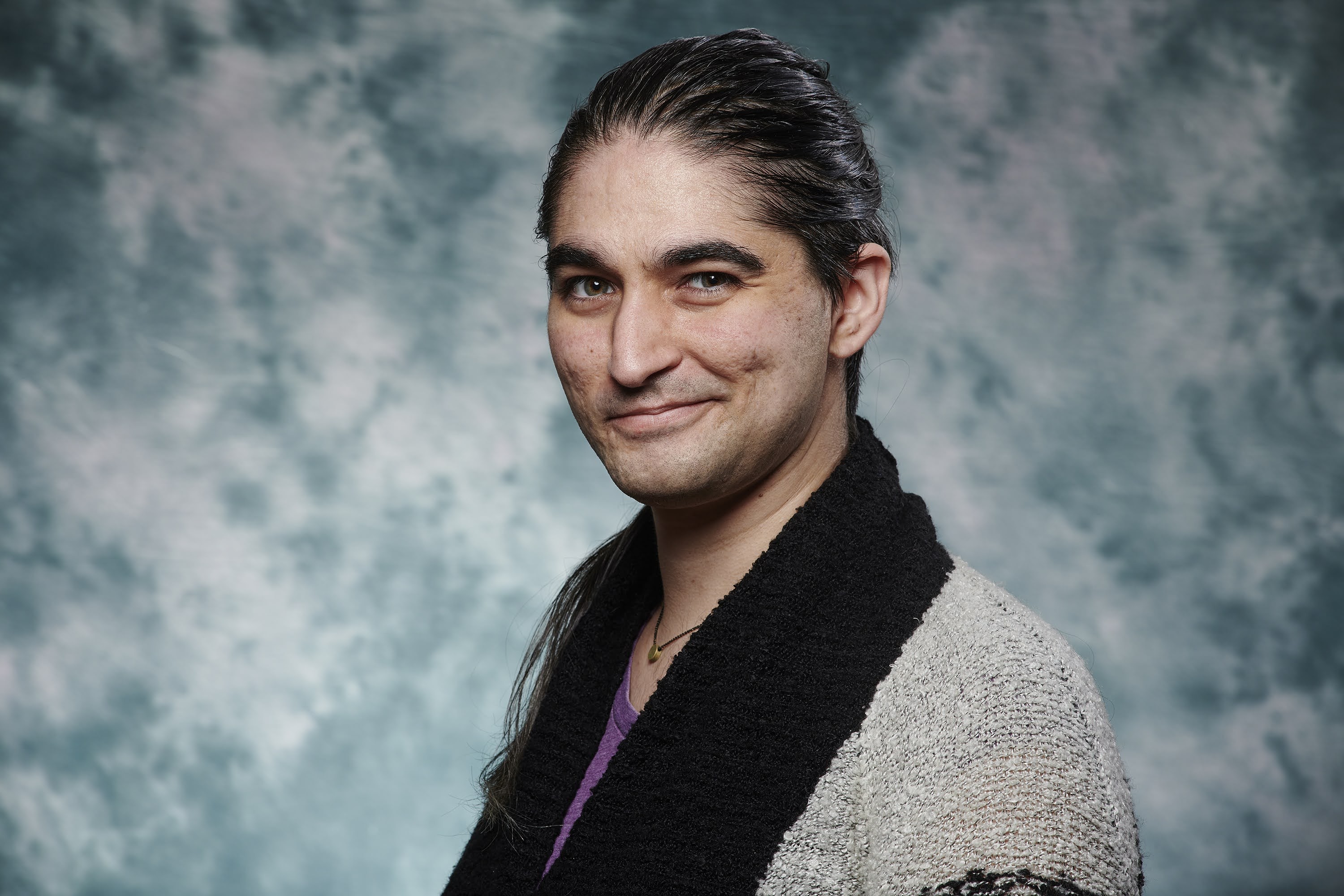 Data Specialist
Charles Leahan is an aspiring data scientist, self-taught programmer and math lover. He also enjoys lifting, trail running and plays too much online chess.